Custom Bike Shopping

for your next dream bike starts with the best bike fit.
Custom Bike Shopping for your next dream bike starts with the best bike fit.
Unlike many bike shops, that offer a bike fit to sell their bikes, I'm a bike fit studio that offers you the best riding position and make unbiased frame and component recommendations. I can build a quote for you so you can see the exact specification and price of your new bike.
For the past two decades I have adhered to the very well grounded and successful theory that every bike (stock or custom) should be preceded by a thorough bike fit. I am a proven leader in the world of bike fitting and can ensure that any rider I see is set up correctly on a 'stock' geometry bicycle; but one of my speciality is the design and building of custom bicycles. Custom building a bicycle around an individual cyclist enables us work at our highest possible level.
Every client and their cycling dream is at the heart of every project.
Our custom clients are consistently our happiest clients. Let me help you out with your next dream bike.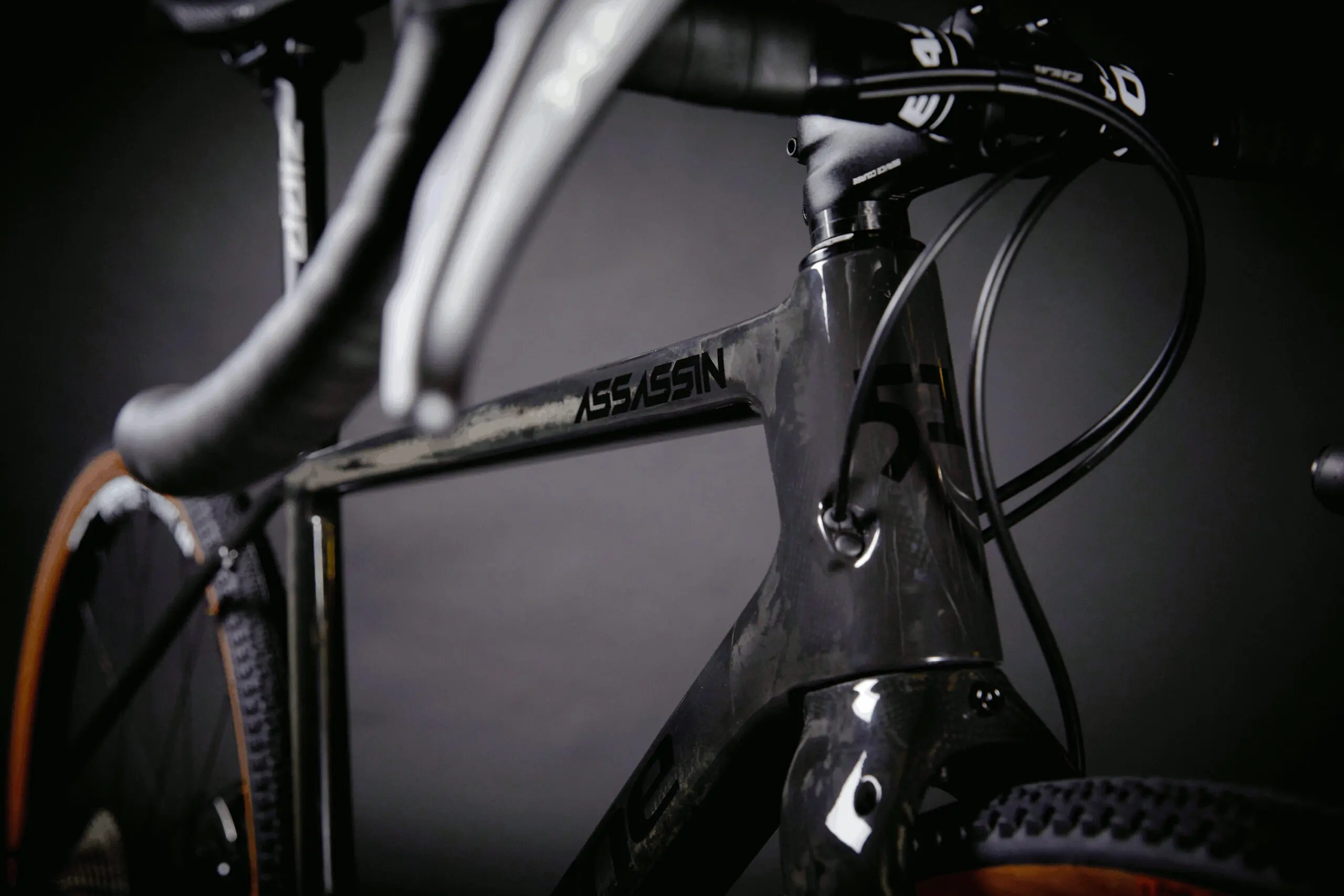 Based in Dublin, Ireland, FiftyOne Bikes is a manufacturer of hand-built custom road bikes and factory-built gravel bikes. Every bike is made to our exacting standards and designed to the especially textured understanding we have of the needs of each rider.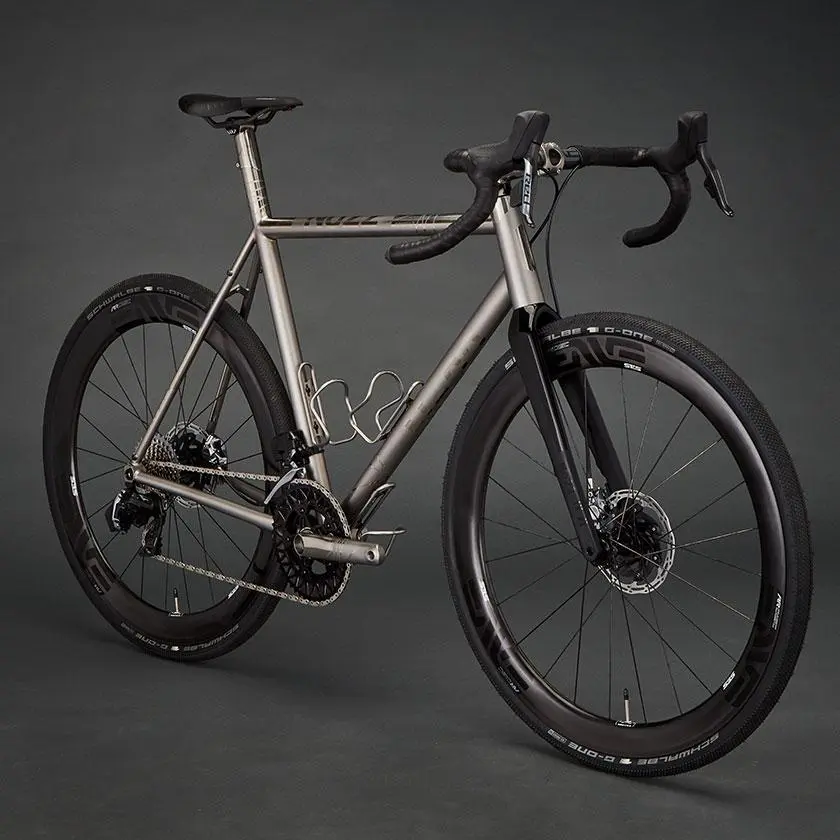 No. 22 Bicycle's frames are made entirely in-house in their Johnstown, NY production facility. Their small team of craftsmen have over 50 years of titanium frame-building experience between them, which comes through in every frame we build.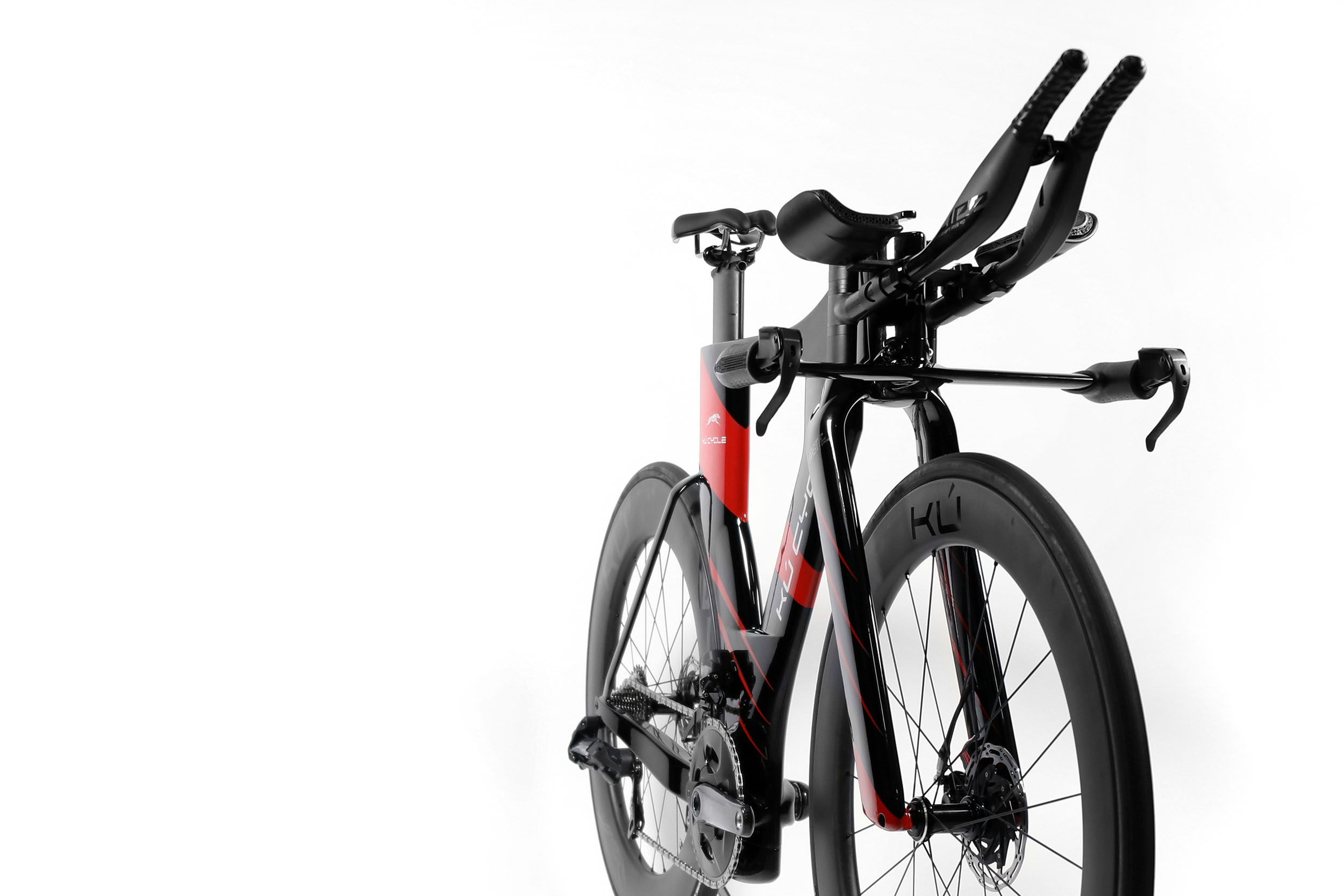 On a mission to design triathlon bikes and performance solutions that will change the sport forever. The perfect fit between body and machine.